Study Team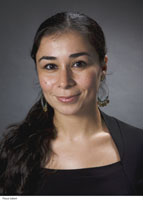 Parya Saberi, PharmD, MAS, AAHIVP
Principal Investigator
Parya Saberi, PharmD, MAS, AAHIVP is an Associate Professor at the Division of Prevention Sciences in the Department of Medicine at the University of California, San Francisco (UCSF). Dr. Saberi is funded by the National Institutes of Health (NIH) and the California HIV Research Program's Health Disparities Core. Her research includes assessing technology-based strategies such as mobile applications, video-conferencing tools, and text messaging to improve antiretroviral adherence and engagement in HIV care among youth and young adults living with HIV. She is examining various novel adherence assessment methods and an HIV pre-exposure prophylaxis (PrEP) panel management intervention for healthcare providers who are prescribing PrEP. She is an expert in conducting remotely-conducted research including remote recruitment, consent, assessment, and intervention delivery.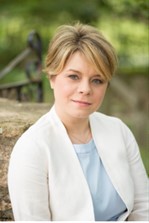 Karine Dubé​, DrPH,​ MPhil
Co-Principle Investigator
Karine Dubé, DrPH, MPhil is an Assistant Professor at the UNC Gillings School of Global Public Health and Visiting Professor at the UCSF Center for AIDS Prevention Studies (CAPS). Her area of expertise is in the socio-behavioral and ethical aspects of HIV cure-related research in the United States. Dr. Dubé bridges biomedical, socio-behavioral sciences and ethics in infectious diseases research. She has over 15 years of experience in infectious disease-related work, including the social sciences of HIV cure-related research, HIV prevention and HIV treatment. Dr. Dubé is also interested in ensuring robust standards of prevention in HIV cure-related trials requiring HIV treatment interruptions in order to prevent unintended secondary transmission events during viral rebounds in the era of Undetectable = Untransmittable (U = U)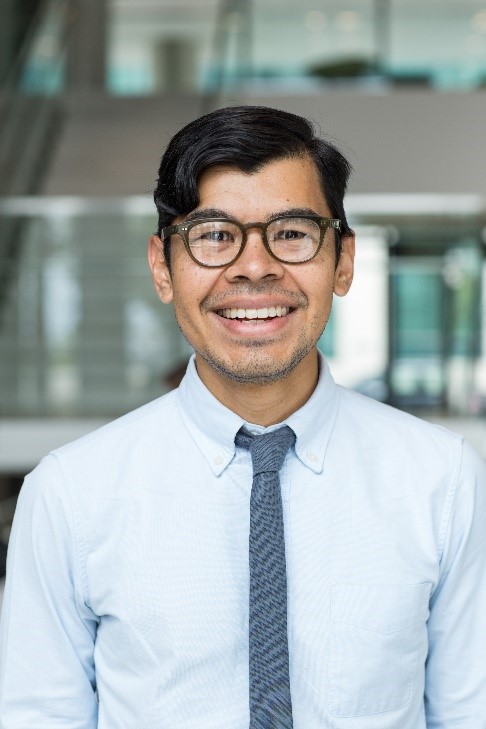 John Sauceda, PhD
Co-Investigator
Dr. John A. Sauceda is a health psychologist and Assistant Professor at the Center for AIDS Prevention Studies at UCSF. His research focuses on the drivers of HIV treatment and care outcomes among Latinx patients, including depression and structural factors, and highlights the complexities of research for immigrant communities and in Spanish; and research on the social and behavioral science aspects of HIV cure research. Dr. Sauceda's research blends health, clinical and quantitative psychology methods to understand and intervene on factors to address health disparities among Latinx communities impacted by HIV. He works with Latinx patients at the SALUD Clinic within Ward 86 HIV Clinic at ZSFGH and within the CFAR Network of Integrated Clinical Systems (CNICS) cohort.
---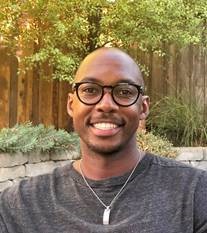 Chadwick Campbell, PhD, MPH
Senior Clinical Research Coordinator
Dr. Chadwick Campbell is a Senior Clinical Research Coordinator at the Center for AIDS Prevention Studies. Over the past 15 years, Chad has worked on a number of small and large HIV prevention studies, primarily with Black gay and bisexual men in the Bay Area and the deep south, as well as same-sex male couples in the Bay Area and New York City. His research primarily aims to explore structural and social contextual factors contributing to, both, the epidemic and the experience of living with HIV among marginalized populations.
Project Stakeholders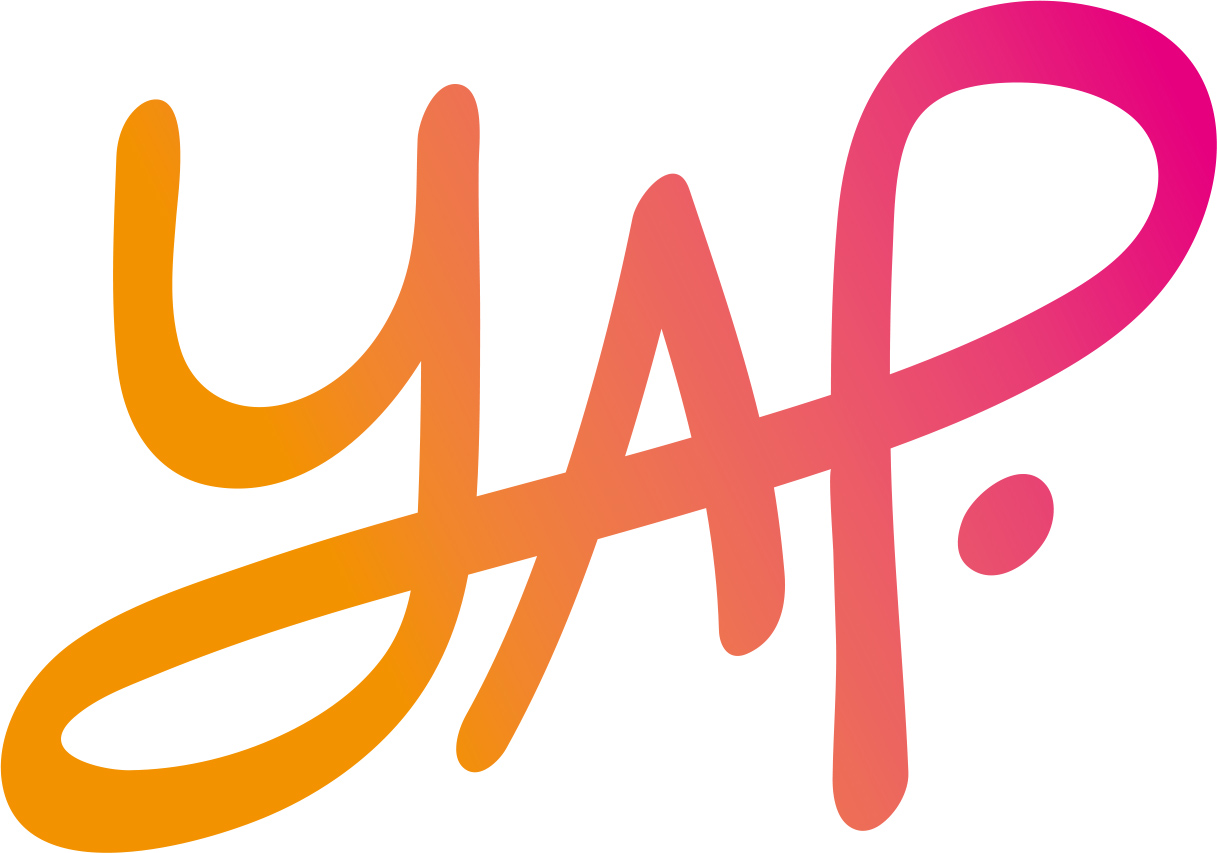 Youth Advisory Panel
Community Stakeholders

​ 
The Youth Advisory Panel (YAP) is a research-focused community advisory group comprised of adolescents and young adults living with HIV who reside within the greater SF bay area. In this project, they provided critical insights into the priorities and preferences of YLWH with regards to a mobile health application for engagement in care and antiretroviral adherence. They also served as field test participants to help identify any glitches and identify functions that needed further refinement.
The Scientific Advisory Board, also known as the External Advisory Board, reviews and identifies potential gaps in the Center for AIDS Prevention (CAPS) research portfolio, provides objective advice about CAPS scientific and strategic directions, and make recommendations that inform strategic planning. Recommendations and concerns raised by the Community Advisory Board are channeled to the external Scientific Advisory Board convened by the Administration Core.
Scientific Advisory Board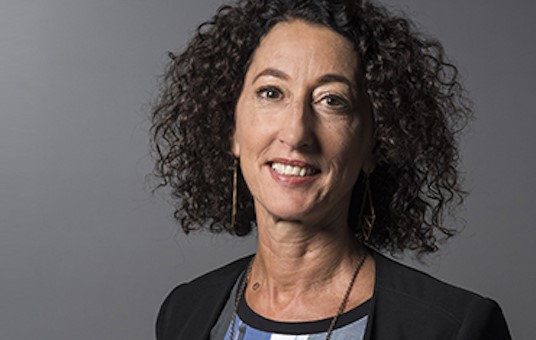 Professor, Center for AIDS Prevention Studies, School of Medicine, University of California San Francisco, Board Co-chair, The Well Project​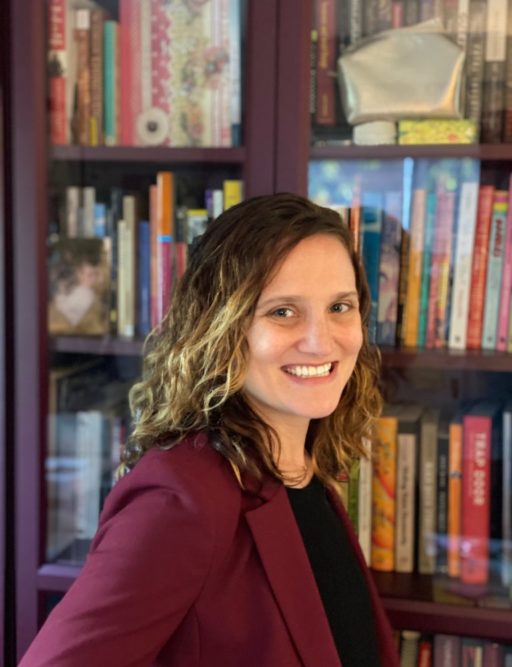 Project Community-centered Researcher and Consultant, Adjunct faculty at University of Maryland, Baltimore County Dept. of Gender, Women's, & Sexuality Studies, Former co-chair and member of AIDS Clinical Trials Group (ACTG) Community Scientific Subcommittee (CSS)
Associate Professor in the Department of Social Medicine, Population and Public Health at the University of California, Riverside School of Medicine, teaches public health and medical ethics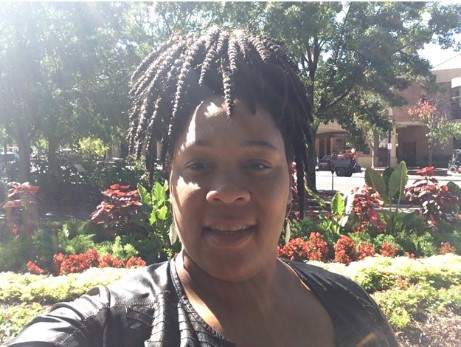 Research Faculty, Charles R. Drew University of Medicine and Science, Department of Preventive and Social Medicine
Professor of Pediatrics, Johns Hopkins School of Medicine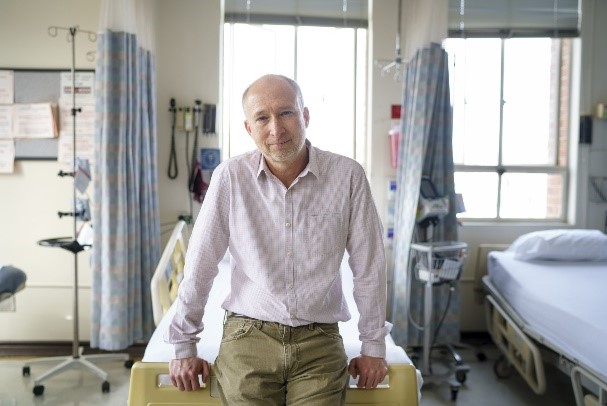 Professor of Medicine in Residence, University of California San Francisco; Faculty in the Division of HIV, Infectious Diseases and Global Medicine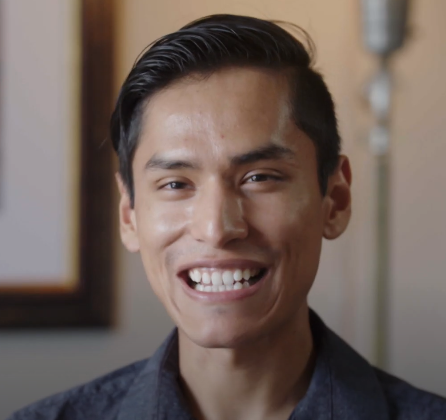 Youth Advisory Panel member, defeatHIV CAB member