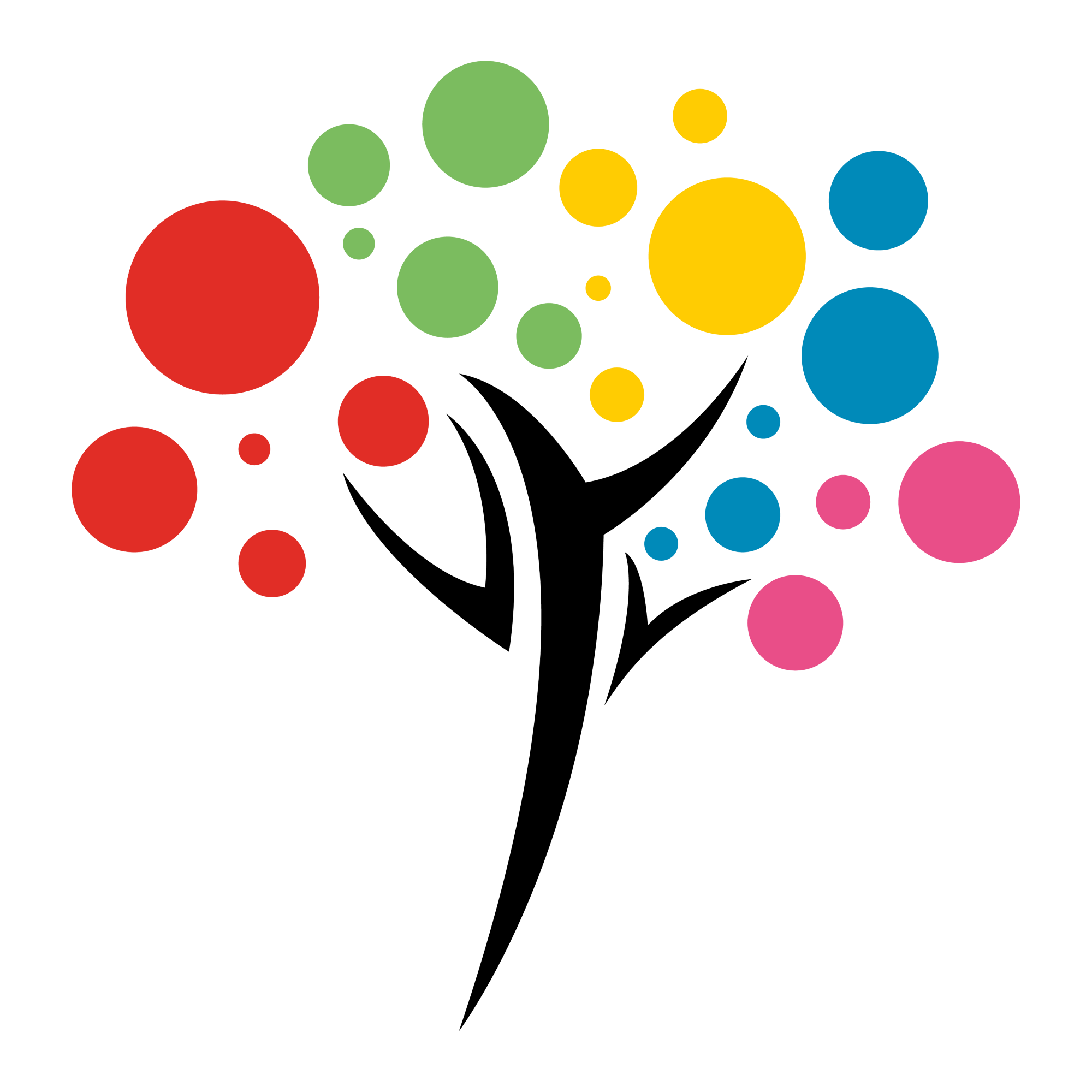 Compared to older adults, youth living with HIV (YLWH) may be:
- less engaged in HIV care, 
-less represented in HIV research,
-most affected by decisions related to risks and benefits of cure strategies.
Youth4Cure (Y4C) hopes to inform future decisions regarding HIV cure research. 
Y4C involves a one-time remote interview or an online survey that can be completed remotely. Participants will receive $40.
 Text or call  (415) 917-7686 to see if you're eligible!
Why is Y4C Important?
Our goal is to gain a better understanding of the views of a generation that will be at the forefront of decision-making and will require a thorough understanding of the risks and benefits of HIV cure strategies.
The voices of YLWH can inform research on social, behavioral, and ethics of HIV cure.
Who Can Participate?
Participants must be 18 -29 years old (able to provide verification of age)
Participants must be living with HIV ( able to provide verification of HIV status)
Participants must have access to either mobile telephone and/or computer with internet access 
Participants must be able to speak and read English